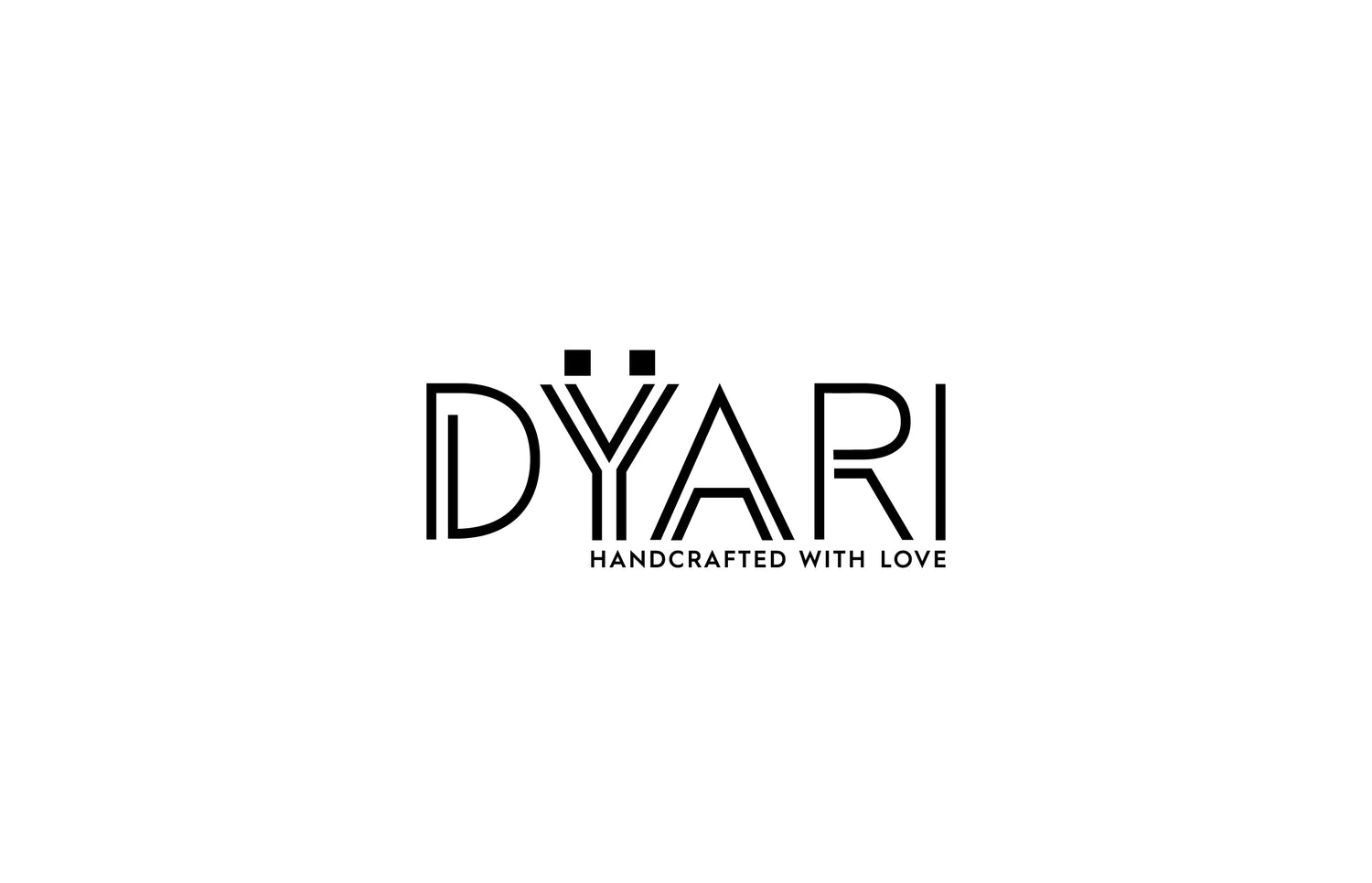 A Tunisian word meaning homemade – or artisanal; And that is exactly what our little family-owned business wishes to showcase. We aim to put our astisans at the forefront. We value their know-how and craftsmanship.
When we hear artisanal; we hear eco-friendly, fair-trade and durable. This is noticeable visually and by scent in our products.
Sustainable

Our Olive Wood products are handmade from the finest olive wood quality, designed and handcrafted for long-term use and will not break apart or lose shape for years to come.

They are non-toxic, biodegradable, and an ultimate friend to nature.

Ancestral Handpaint Technique

The tile pattern is first silk screened with a dark color and then the rest of the colors are Hand Painted on the glazed but not fired tile. Once all the colors are applied, the tile is glazed with a transparent glaze and fired up to 1040 Centigrades.